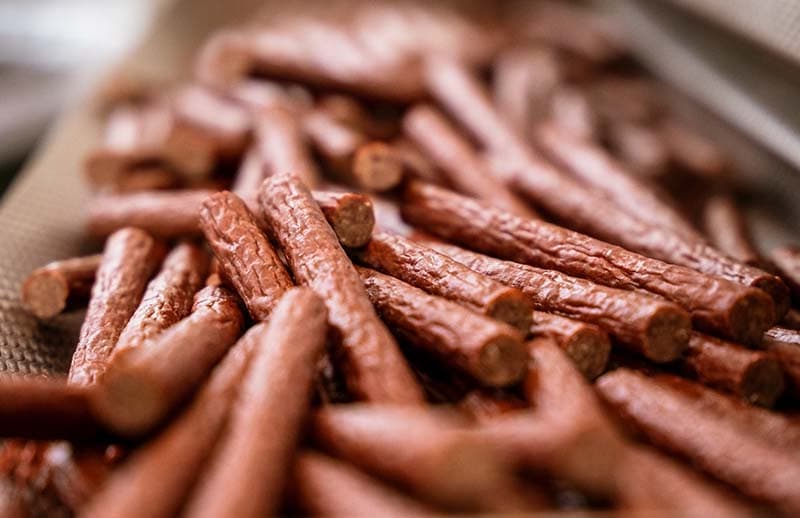 High-Protein and Handcrafted Artisan Meat Snacks.
Our Snack Sticks are made from beef and pork, spices, and not a whole lot more. They're a great snack for kids and adults who are on the go!
Sampler Caddy
Four boxes total: One box (12 sticks) of each flavor of Pop's Snack Sticks. Perfect for new customers or as a gift!
Regular price
Sale price
$40.00 USD
Unit price
per
Sale
Sold out
View full details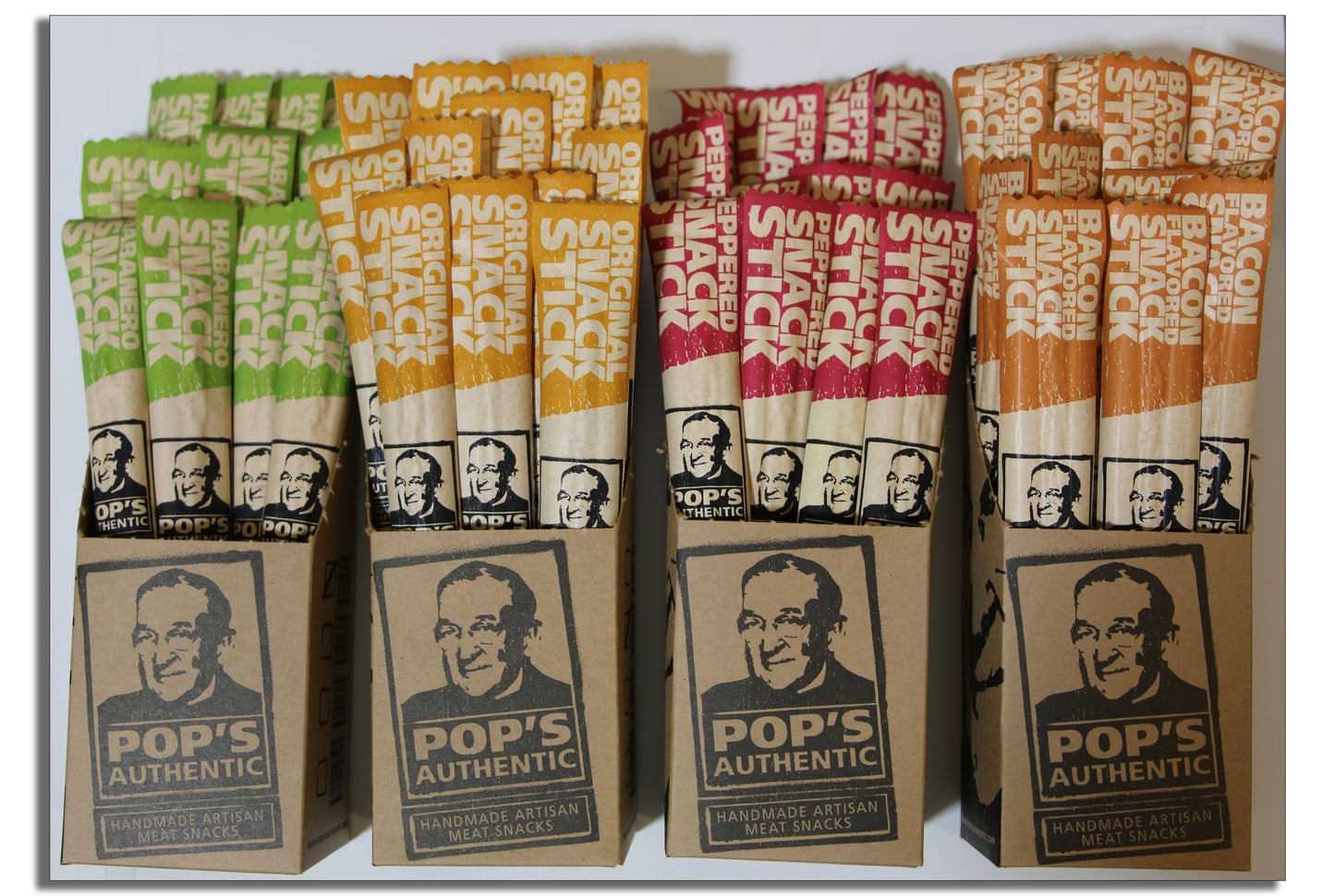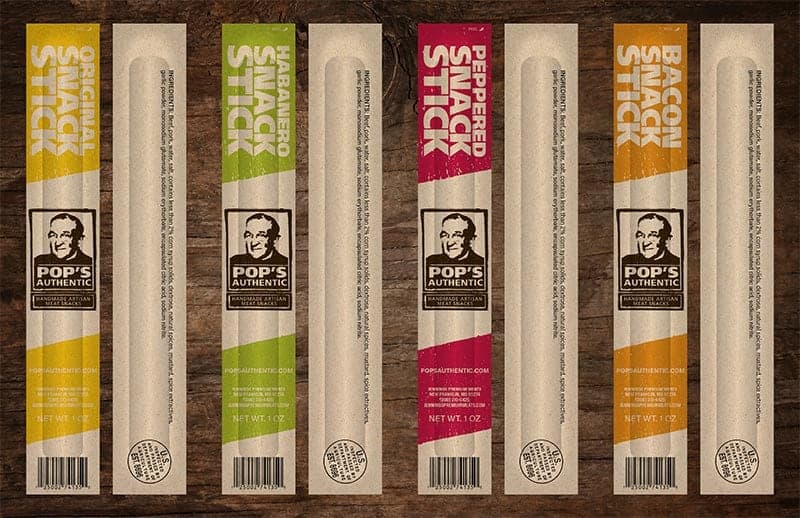 Shop All Snack Stick Flavors
Testimonials
"Tried and True Brand"

Our neighbor introduced our family to Pops meat sticks and will never choose another brand!  Truly, we prefer the flavor, the ingredients and the taste of Pops over any other brand (and we are meat stick connoisseurs)!  We've tried a lot of different brands that often are dry, too spicy or lack flavor and always come back to Pop's as our family favorite.  They are the perfect sized snack that can tie us over between meals, while out at sports games, the park, etc. We also love supporting local — so thanks for being a tried and true brand. We'll always be a Pop's family! 

-Katie

"Our Hometown Favorite"

I love a good meat stick! Pop's meat sticks aren't just good; they're great! My favorites are Pop's Original and Pop's Peppered meat sticks. I often enjoy one or two throughout the course of a day as a tasty snack. They taste great and are good for you at the same time. Keep 'em coming! Our hometown favorite right here in New Franklin, MO!
- Gregory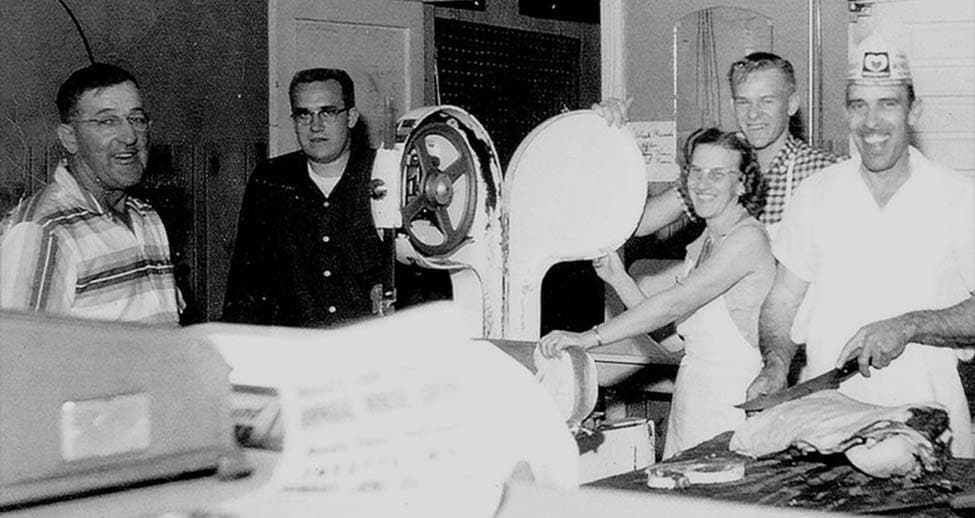 Our Story
Jennings Premium Meats began in 1954 with brothers-in-law Oscar "Pop" Jennings and Orville Struchtemeyer. In 1988, we debuted a variety of processed meat products, including our famous Pop's Snack Sticks. Today, we have four delicious varieties for you to try.
Explore Flavors